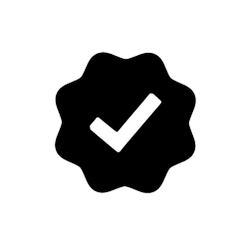 iStore Certified Quality
100% guaranteed functionality

Warranty*
2 year on iPhone
1 year on all other Apple products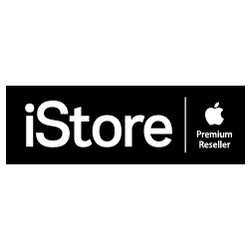 Trusted iStore Partner
Largest APR in Southern Africa

Variety
Wide selection of iStore Certified Pre-owned Apple products

Secure Transactions
All transactions are 100% secured

Express Delivery
Free Nationwide Delivery
For all orders
What is iStore Pre-Owned?
Home to a wide selection of iStore Certified Pre-owned Apple products, demo units and other store returns. 100% functionality guaranteed, all products have undergone an extensive quality assessment program and are backed by an iStore Pre-owned 2 year warranty* on iPhone and 1 year warranty* on all other Apple products.

NOTE: Deals and products vary between our stores and online store.
Learn more